Sunce Constructions
Commercial and Residential Construction Firm
2BHK, 3BHK And Penthouses on Kanakapura Main Road.
Project Financed by Swamih Investment Fund I, An AIF Sponsored by GOI The Great Indian Family celebration begins on Kanakapura Main Road. Indian homes are never complete for a family of just four. It's only when parents, siblings, or relatives drop by the whole place comes alive. Now with Sunce Caesars Palace, there's more space for all your loved ones to come together for an extended stay. Situated at Kanakapura Main Road, Sunce Caesars Palace, is close to the Metro station, schools, colleges, and work. What's more, it's even equipped with an enviable 25,000 sq.ft. Clubhouse. So, move in, invite them, and celebrate the Great Indian Family. It's about reclaiming your time by bringing everything to your doorstep.
Know More
Sunce Caesars Palace
Location: RAGHUVANAHALLI, KANAKPURA ROAD, BANGALORE
Area
1199 – 1597 sq.ft. (111.39 – 222.87 sq.m)
Sunce Caesars Palace Clubhouse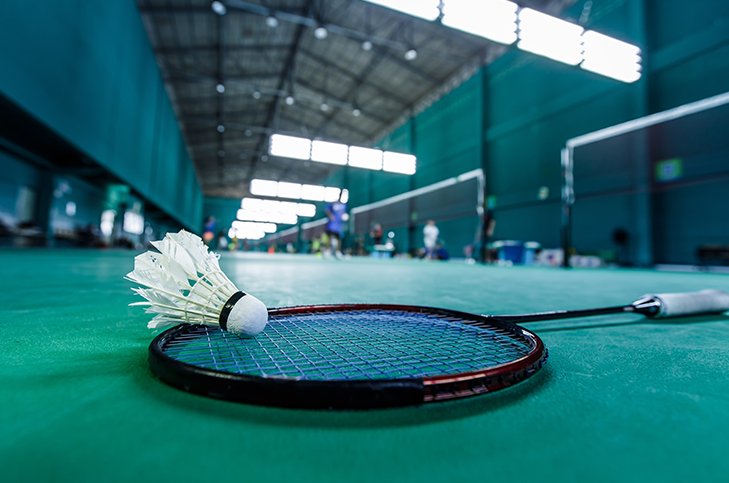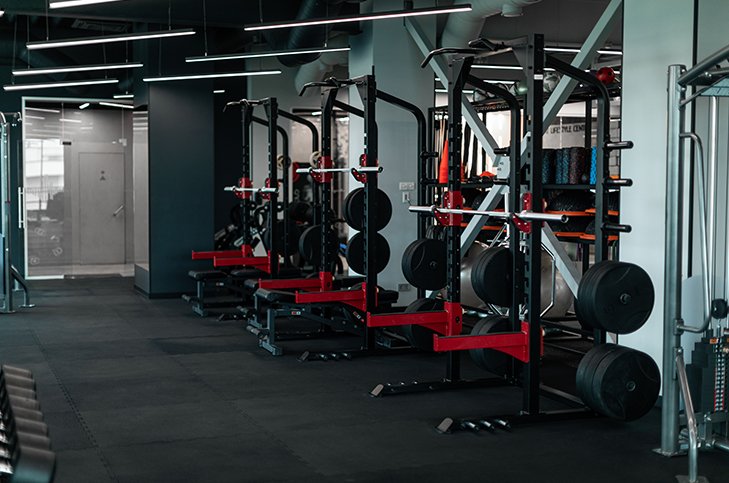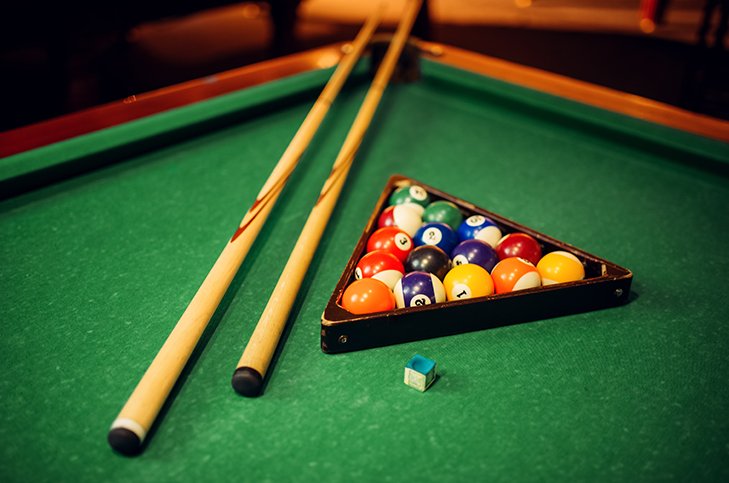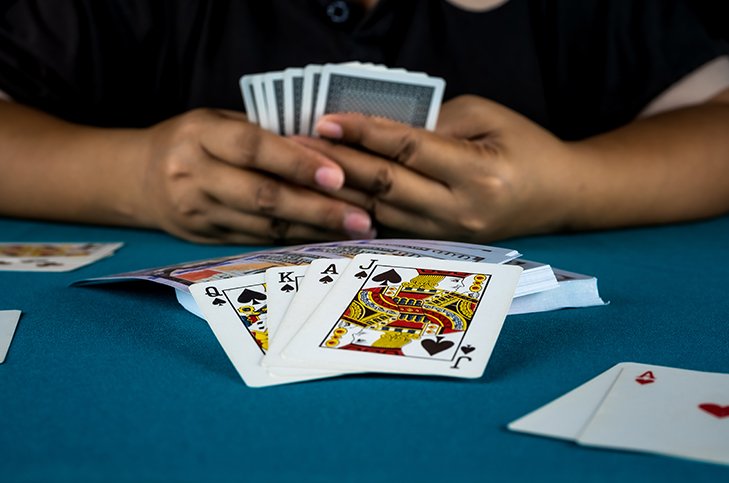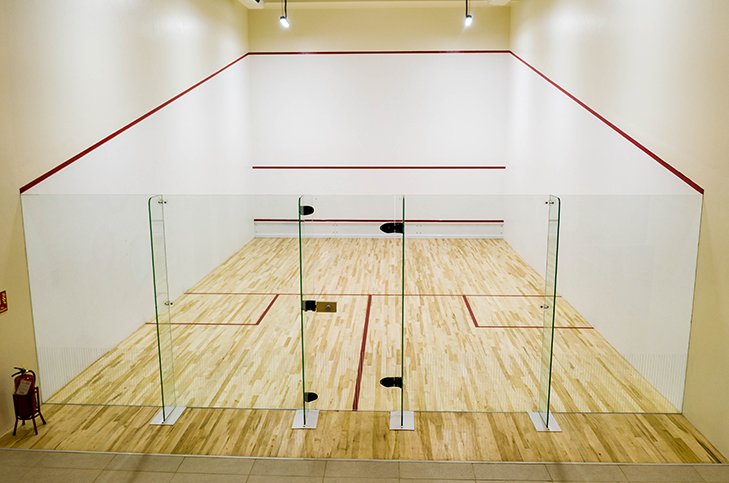 From project pre-planning and design to completion, Sunce Constructions , our real estate company in Raghuvanahalli Bangalore are committed to providing the highest quality of service with top-notch construction professionals. Our construction company in Raghuvanahalli Bangalore team is highly experienced in all aspects of construction management and provides complete transparency on every project.
We strive for total customer satisfaction by delivering innovative solutions that continuously exceed expectations. SunceConstructions understands the importance of collaboration between our clients and stakeholders, which is why we develop a tailored approach to each 2 bhk apartments for sale in Kanakapura Road project, like Sunce Caesars Palace, based on individual needs.
Our team works diligently to ensure that all deadlines are met while still maintaining high standards of safety and efficiency throughout the 3 bhk apartments for sale in Kanakapura Road process. With SunceConstructions, you can rest assured knowing your 2 bhk flats for sale in Kanakapura Road projects will be completed on time, within budget, and up to your exacting standards.
From the groundbreaking to completion, our team of skilled 3 bhk flats for sale in Kanakapura Road professionals for Sunce Caesars Palace, is dedicated to bringing your vision to life. We understand that every 2 bhk apartment in Raghuvanahalli Bangalore Sunce Caesars Palace, project is unique and requires its own special attention and care.
Our 3 bhk apartment in Raghuvanahalli Bangalore experienced staff will work with you from concept through construction to make sure all aspects of your building are taken into account. From budgeting and scheduling to design and permitting, SunceConstructions provides complete 2 bhk flats for sale in Raghuvanahalli Bangalore solutions ensuring your project is built safely, on time, within budget and with uncompromising quality standards.
Our experienced and knowledgeable team of professionals has a proven track record of successfully completing projects large and small, in both the public and private sector. With our expertise in financial management, construction risk management, tenant relations, sustainable materials selection and more, we are able to provide superior 3 bhk flats for sale in Raghuvanahalli Bangalore results for every job.
We have consistently demonstrated a commitment to quality workmanship at competitive prices that continues to earn us repeat business from clients who appreciate our commitment to excellence. You can buy 2 bhk and 3 bhk apartment in Vajarahalli by contacting SunceConstructions right now.
We understand what it takes for successful project completion—overseeing budgets, managing timelines and working with stakeholders. Our staff is committed to providing an outstanding service experience for 2 bhk apartments for sale in Kanakapura Road by responding quickly with open communication throughout the duration of each project.
Sunce Constructions is determinedly dedicated to ensuring your satisfaction when you are looking for 3 bhk apartments for sale in Kanakapura Road.
Let's Get In Touch
info@sunceconstructions.com